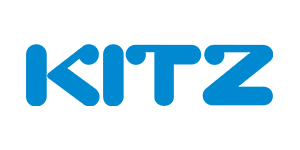 KITZ introduced their industry solutions to support our future society's Sustainable Development Goals (SDG) at Valve World 2022.
Visit our exhibition stand to learn how we have met the challenges of supporting H2 stations and LNG processes, which are keywords for the future of clean energy infrastructure. We will also introduce our activities contributing to semiconductors and functional chemistry, which are industries that support the future, and inform visitors about a service that prevents valve problems by using predictive detection of valve malfunction.
We are looking forward to meeting and talking with you during the Valve World 2024 exhibition, and during our various presentations.